Special Interest - Hockey
pdt-architect is a registered practice with the RIAI,
the representative body for Architects in Ireland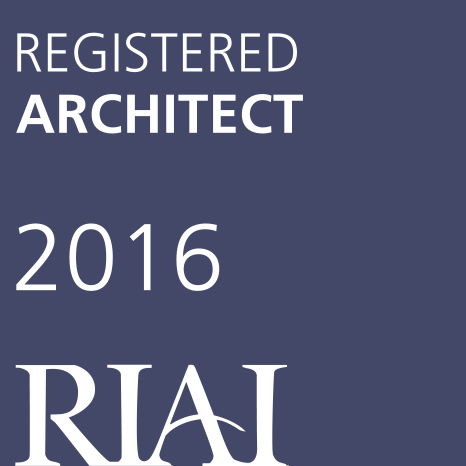 Inchicore
This extension to a mid terrace house, creates a self contained kitchen space with living/ dining area directly linked the rear garden and opening into the front living room.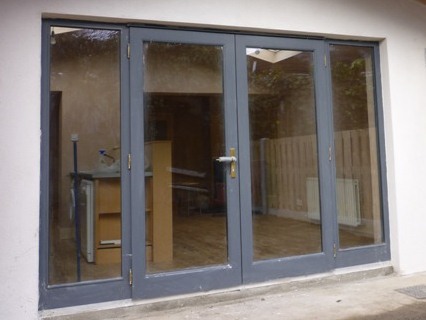 <<back to previous image other projects>>
Architectural
Design
Experience
pdt
-architect 21 Meadowbank, Bushy Park Road, Dublin 6 .
tel
01 405 5870 .
email
info@pdt-architect.com