pdt-architect is a registered practice with the RIAI,
the representative body for Architects in Ireland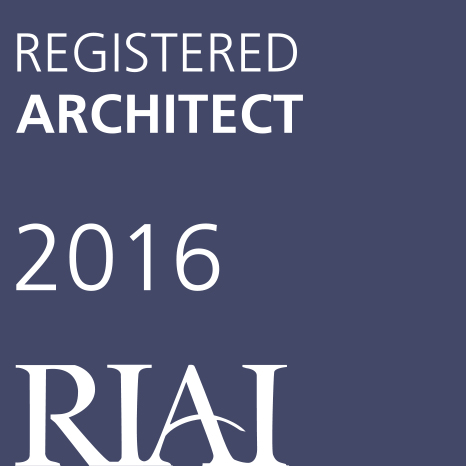 pdt-services

pdt-architect aims to work collaboratively with you at all times, listening to your requirements and adding value to your project. All enquiries are welcome, regardless of size, scope or budget. Fees depend on the size and complexity of the design and would be discussed before proceeding.


The process for an architectural project is typically divided into four work stages.
Client approval is sought before proceeding to the next work stage.
Work Stages of Architectural Service
Initial Design

-

preparation of an outline design proposal to respond to client requirements

Developed Design

- further consideration of the design proposal and submission of a planning application, if required

Detailed Design

- incorporation of any additional statutory requirements and preparation of construction drawings for tender process

Construction

- inspecting the progress and quality of the works
Full Architectural Service
typically for a one off specialist new build project, inception to completion
Domestic Works
for the design of a customed designed home to your specific requirements
Extensions

for expanding or renovating your home to optimise the use of space in your existing home
Feasibility Studies

to explore the potential of a particular location
Inclusive Design

to adapt an existing building to provide access for all and apply the principles of universal design standards
Energy Efficiency

to upgrade the energy efficiency of an existing building
Home Improvement

to explore the possibilities for improving an existing home from simple adjustments to new insertions
Architectural
Design
Experience
pdt
-architect 21 Meadowbank, Bushy Park Road, Dublin 6 .
tel
01 405 5870 .
email
info@pdt-architect.com