pdt-architect is a registered practice with the RIAI,
the representative body for Architects in Ireland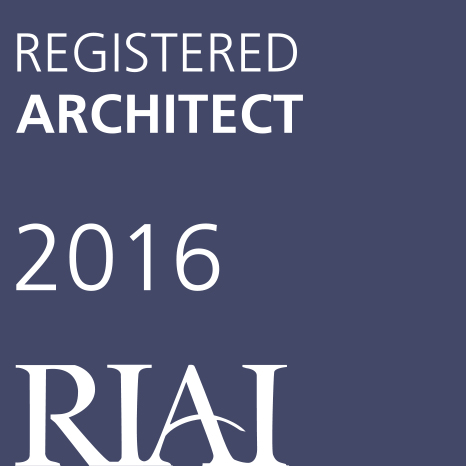 p
dt-hockey

Developing quality facilities for hockey has never been so important. Architectural thought and skill has a massive contribution to make to the development of the sport .

Sports clubs thrive in well laid out and thoughtfully designed spaces, pdt-architect can help release the potential of your club´s location.

Architectural possibilities include renovating/ extending current changing facilities, a new build which could incorporate viewing areas, gym, clubhouse, meeting rooms, changing/ treatment rooms. The architectural process can also consider
reconfiguring the layout of playing pitches to maximise site potential or the design of
stadia/ spectator platforms.


My architectural service
will be tailored to your requirements. The level of
fees will depend on size and complexity and would be agreed after an initial no obligation consultation an
d before work on
a feasibility study
commences
.
pdt-architect anticipates a multi faceted process thinking through development models of how to fund capital projects, exploration of possible planning permission constraints, thinking through car parking & traffic flow along with a design driven approach to maximising the built environment for hockey to thrive in.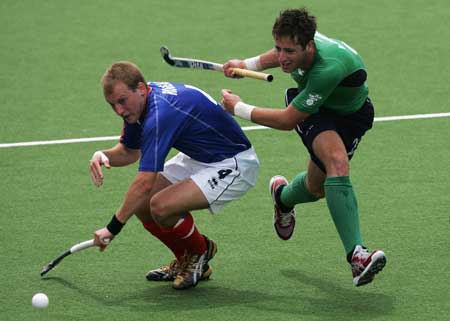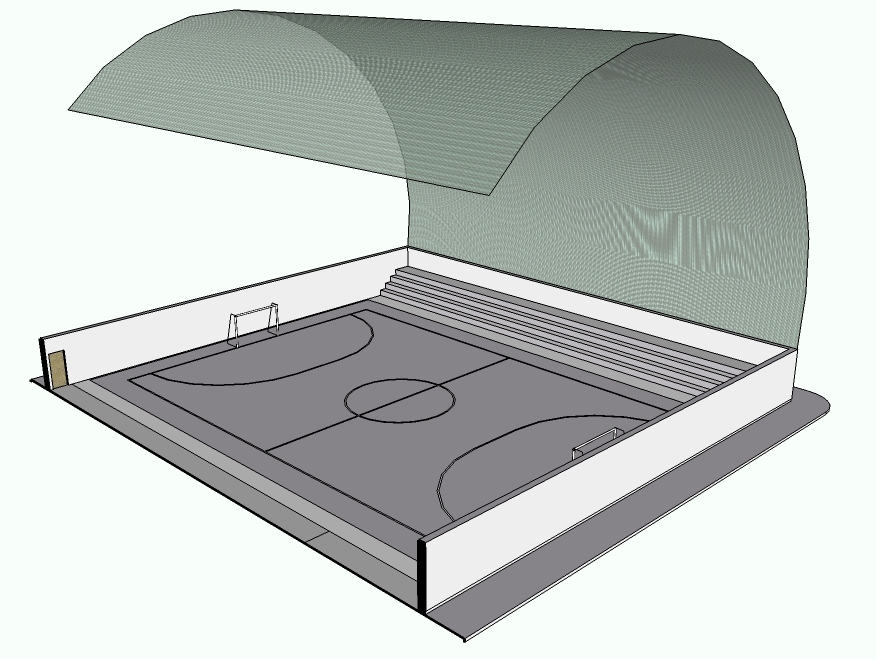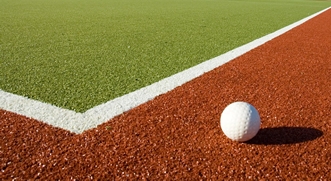 Architectural
Design
Experience
pdt
-architect 21 Meadowbank, Bushy Park Road, Dublin 6 .
tel
01 405 5870 .
email
info@pdt-architect.com