pdt-
news
Aug 2016 -
The
Mount Merrion
project progresses towards completion.
June 2016 -
Planning decision by the local authority to grant permission for Greystones extension
.
May 2016 -
Final inspection of the
Moriah house in Kilinney
.
April 2016 -
Commencement notice lodged for the Mount Merrion works
.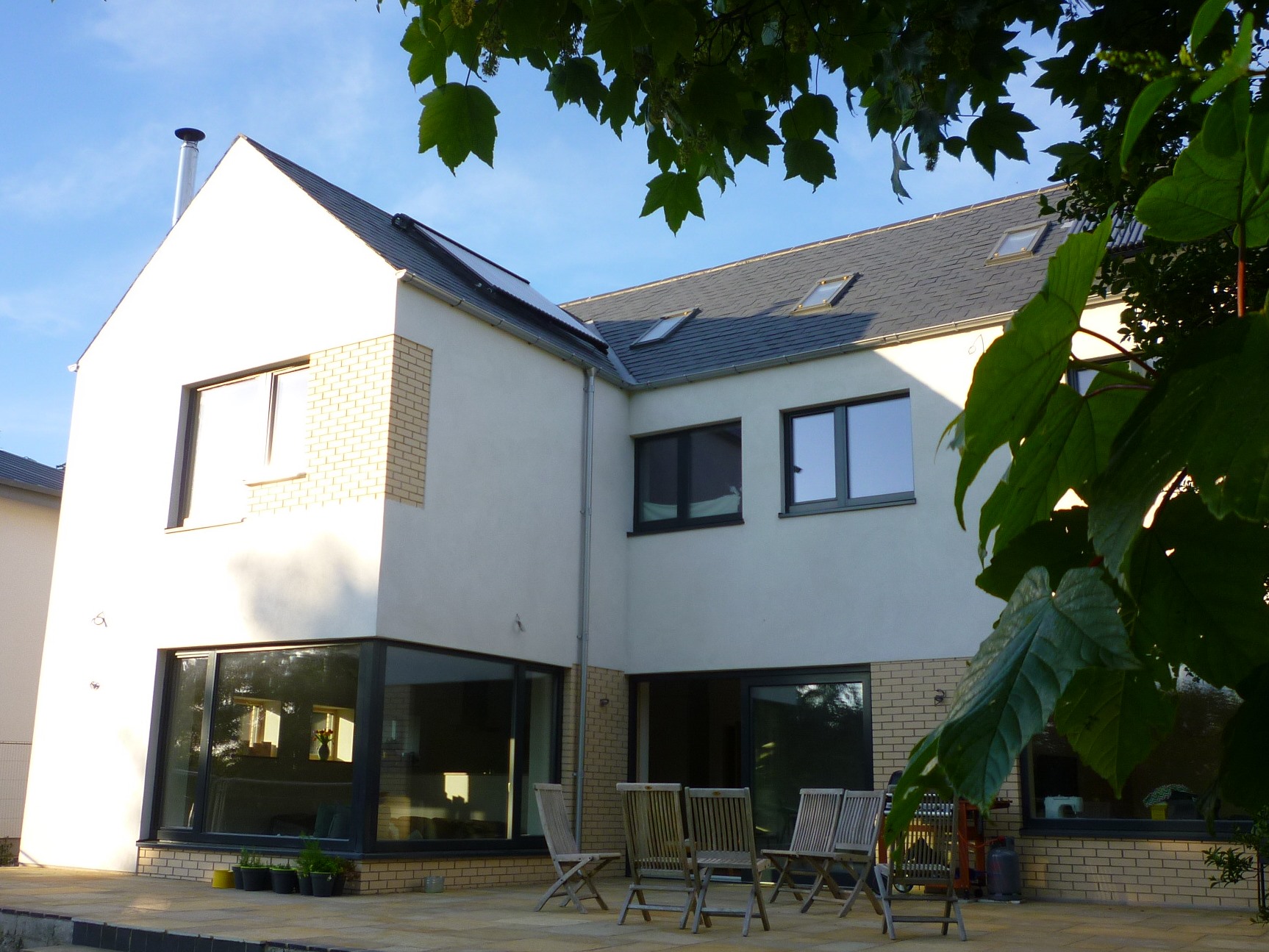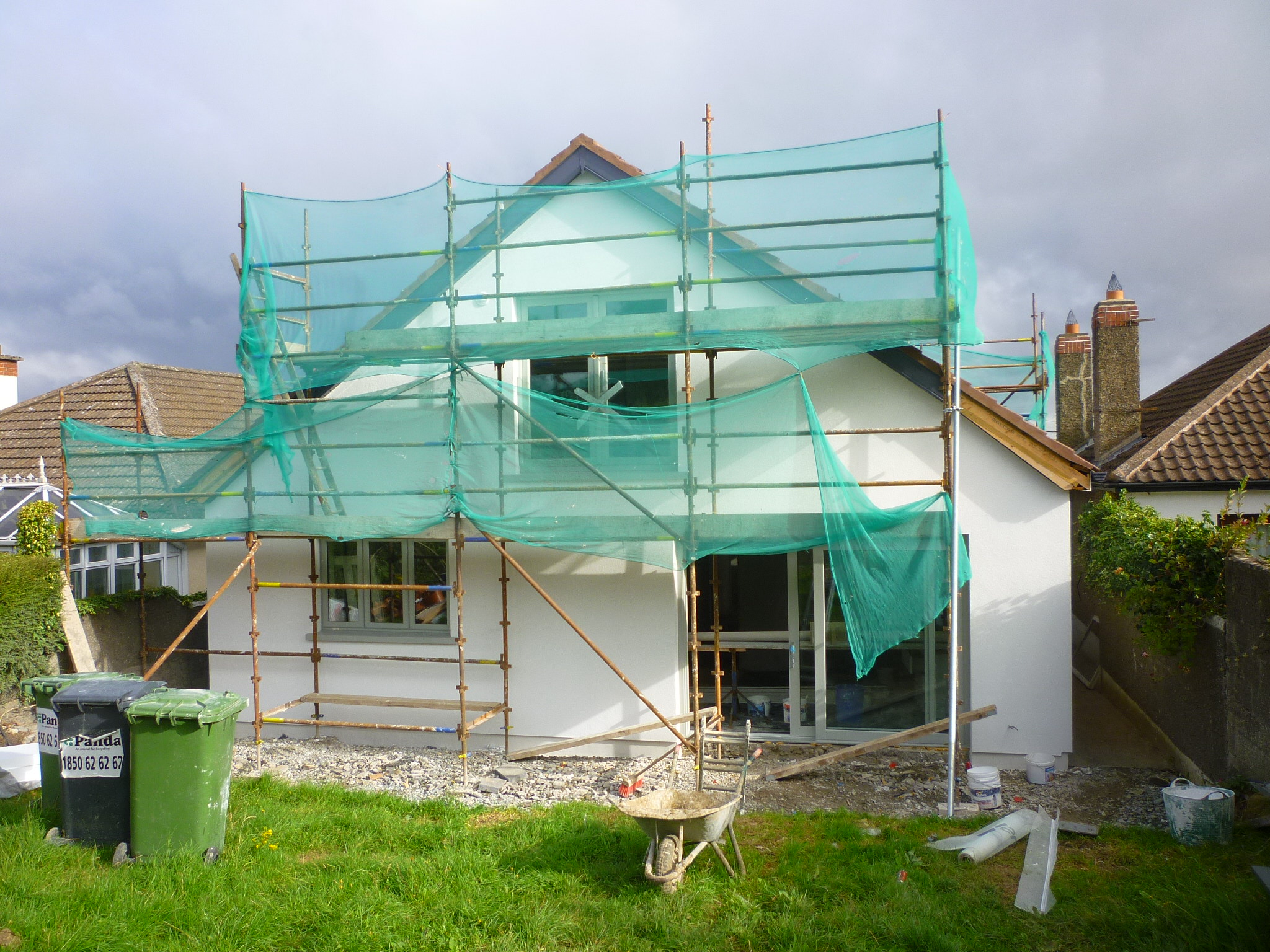 March 2016 -
Planning application lodged for extension and roof modifications of a Greystones house.

Feb 2016 -
Opinions on compliance issued
for the Dublin 8 two storey rear extension completed in Dec 2014.
Jan 2016 -
Planning permission granted for the modification of the roof arrangement to a Mount Merrion dwelling.